Use These Google Assistant Routines for Your Small Business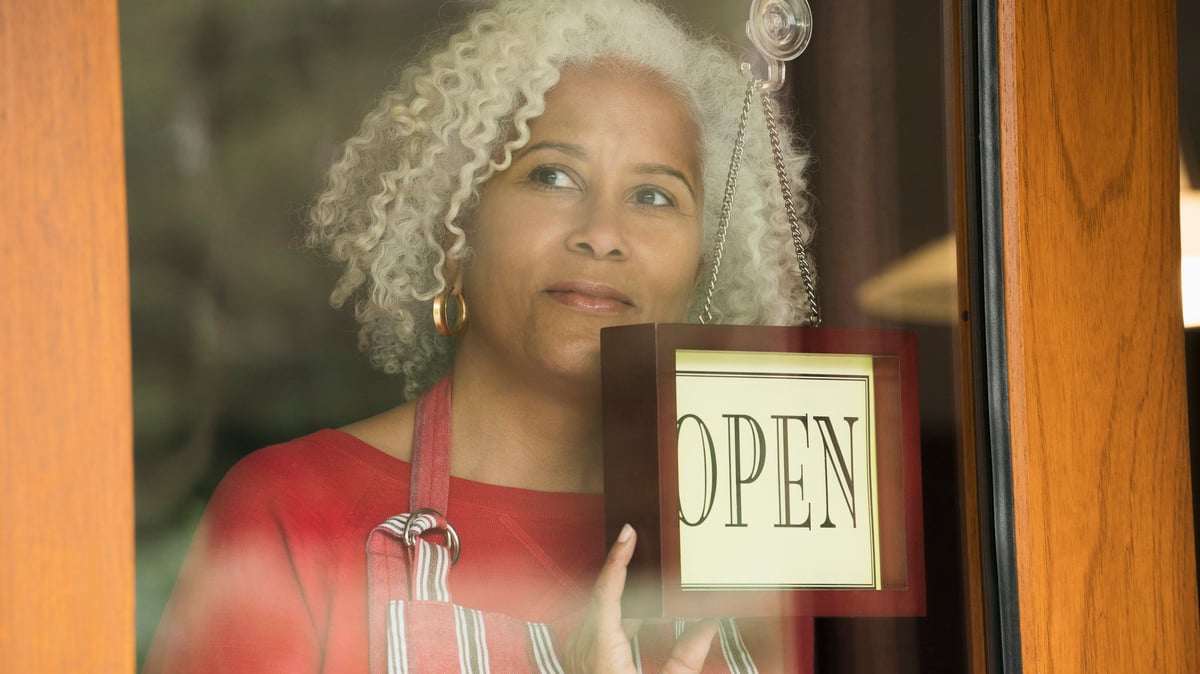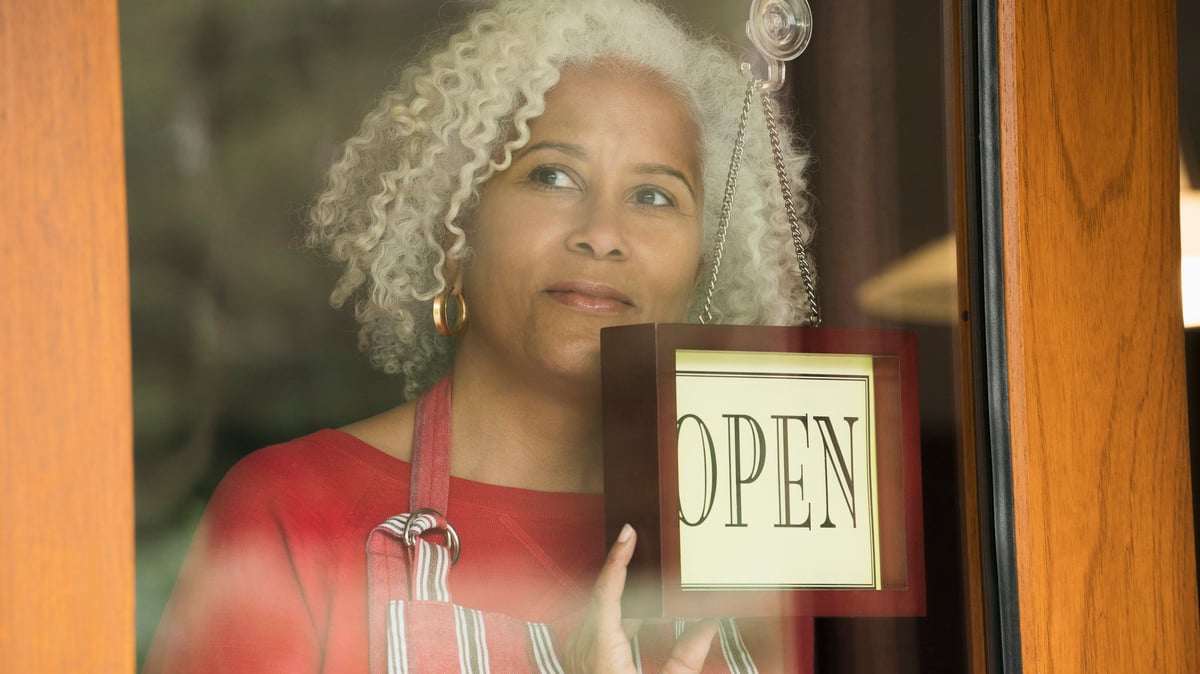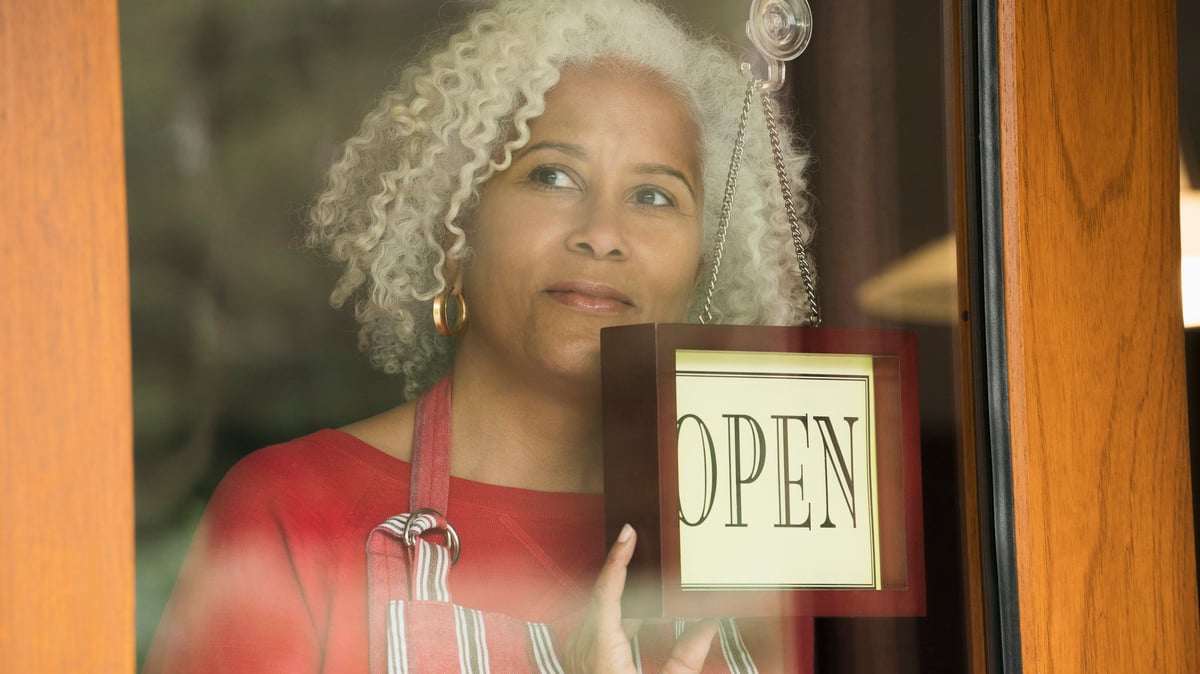 Want to make running your business easier?
---
Key points
You can use Google Assistant Routines to get multiple things done with a single voice command.
Assistant can give you a daily update with your upcoming appointments, reminders, and even read your unread texts messages to you.
There are dozens of preset routines you can use and customize for your own needs.
---
One thing I learned as a small business owner is that you can always make more money and hire more people, but the thing you can't get more of is TIME. If you're a small business owner, you know time is precious. You wear a lot of hats and are constantly juggling tasks. Anything you can do to automate or streamline your work is a huge help.
That's where Google Assistant comes in. Google's virtual assistant can do a lot of things, but it's especially useful for small businesses. With Google Assistant Routines, you can automate a series of actions with just one voice command. This can save you time and make sure that tasks get done even when you're busy. Here's how you can use Google Assistant Routines to be more efficient and effective.
What is Google Assistant?
Google Assistant is a voice-controlled virtual assistant available on Android devices and Google Home. Google Assistant can engage in two-way conversations based on artificial intelligence. It can perform tasks such as setting alarms, adding items to a shopping list, and playing music. Google Assistant can also answer questions about the weather, driving directions, and general knowledge.
In addition, it can be used to control smart home devices such as Nest thermostats and Philips Hue light bulbs. With its ever-growing list of features, Google Assistant is quickly becoming one of the most popular voice-controlled assistants on the market.
What are Google Routines?
Google Assistant Routines help you get things done with your voice. A routine is a series of actions you want your devices to automatically take when prompted by a voice command or through the Google Home app.
You can create routines for things like taking a work break, scheduling meetings, or creating important reminders. To create a routine, open the Google Assistant app and tap the "+" button in the top right corner. Then, select the trigger that will start your routine. For example, you can choose to start your routine when you say "Hey Google, I'm at work."
Next, add the actions you want Google to take when you start your Routine. For example, once you are at work, Google can automatically set your phone to silent, then Google can tell you what your schedule is for the day. Finally, give your routine a name and tap "Save." Once your Routine is saved, you can activate it by saying "Hey Google, (Routine name)."
Google Assistant Routines to use for your small business
Here are some ideas to get you started.
Get a daily briefing of your schedule
You can start your day with a quick rundown of your schedule for the day. You can even create Assistant Routines that contain multiple actions. You can set it up so that after you say "Hey Google, start my day," Google Assistant will give you the weather, followed by an overview of your upcoming events, meetings, and deadlines, and then end with the news or an inspirational quote. You can even set it up to read your unread texts out loud and have your phone open up certain apps. This is a great way to start your day on the right foot and get organized for what's ahead.
Stay up to date on your favorite news sources
You can use Google Assistant to stay on top of the latest news from your favorite sources. Simply say "Hey Google, play (news source)," and you'll be able to listen to the latest headlines hands-free. Google has plenty of news resources to choose from. I have set it up that when I say "Hey Google, please play the news," Google will start with BBC's one-minute news update, then short news updates from Fox News, followed by CNN, and ending with USA Today's top five daily stories. This is a great way to catch up on current events while you're driving or working around the office throughout the day.
Preset Google Assistant routines
Google has dozens of preset Routines you can use. Two that I use are called "Commuting to work" and "Commuting home." I already input my work and home address in Google, and it knows my location through my phone's GPS. Once activated, the Assistant can do things like update me on the traffic, my appointments for the day, or even set my phone's media volume to a certain level and play music, news, or a podcast. You can also personalize it to send a predefined text message to a specific person, or through any Assistant-enabled speakers in your home or office broadcast a message like, "On my way home" or "Will be at the office in 15 minutes."
Set reminders for yourself and your team
Google Assistant can help you stay on top of tasks and reminders big and small. You can say "Hey Google, remind me to call John at 3 p.m." or "Hey Google, remind my team to submit their expense reports by Friday" or "Hey Google, remind me to check payroll and update our business books." This way, you'll never forget an important task again. Plus, you can rest assured knowing that your team is on track with their work.
Studies repeatedly show that taking breaks during the workday can help you become more productive. I set up a routine for Google Assistant to remind me to stand up and take a short break at certain times. I have a Google Nest Hub that, in conjunction with my Routines, also regularly displays my reminders and the time throughout the day. This helps me keep track of any upcoming meetings.
These are just a few ideas to get you started. Routines are customizable, so you can make them work for your specific needs. Best of all, Google Assistant is constantly learning new skills and adding new features. If you're a small business owner, you can use Google Assistant Routines to streamline your workflow and get things done more efficiently. Give these routines a try and see how they can help streamline your workflow!
Expert-picked business credit cards with rich rewards and perks
Cash back, travel rewards, 0% intro APR financing: all of these can be great credit card perks for business owners. But how do you find the right business credit card for you? There are tons of offers on the market today, and sifting through them to find the right one can be a big hassle. So we've done the hard work for you.
Get started with one of our top business credit card picks of 2022 today.
The post Use These Google Assistant Routines for Your Small Business appeared first on Correct Success.
---
Reader's opinions
---